Welcome to RenaultKadjarForum.com, the site for current owners, prospective owners, past owners of the Renault Kadjar and, why not, even those that just want to hang out and see what it is all about. Please remember that we have no direct connection with Renault and are therefore NOT sanctioned by Renault.
The membership makes the site and without you, this site would not be possible. It is up to you to make the site as good as we know it can be.
When you Login, don't forget to check the News feeds on the right to make sure you are up to date with the latest site news.
If you are registering for the first time there is an authentication process where you will be sent an email to activate your account. It is sent very quickly so you should receive it pretty much straight away but certainly no longer than 5 minutes. If you have not received it within this time, please check your Junk Mail and Mail Filters for the sender Renault Kadjar Forum with the email address This email address is being protected from spambots. You need JavaScript enabled to view it.
We are always pleased to hear your comments, Good and Bad, but please remember, we volunteer our time so we can't always be miracle workers.
Duracel3634

13 comments
Written by

duracel3634
So the Kadjar is no longer being built and we now have the Renault Austral being released in the UK and Renault is taking orders NOW!
Have you ordered yours yet?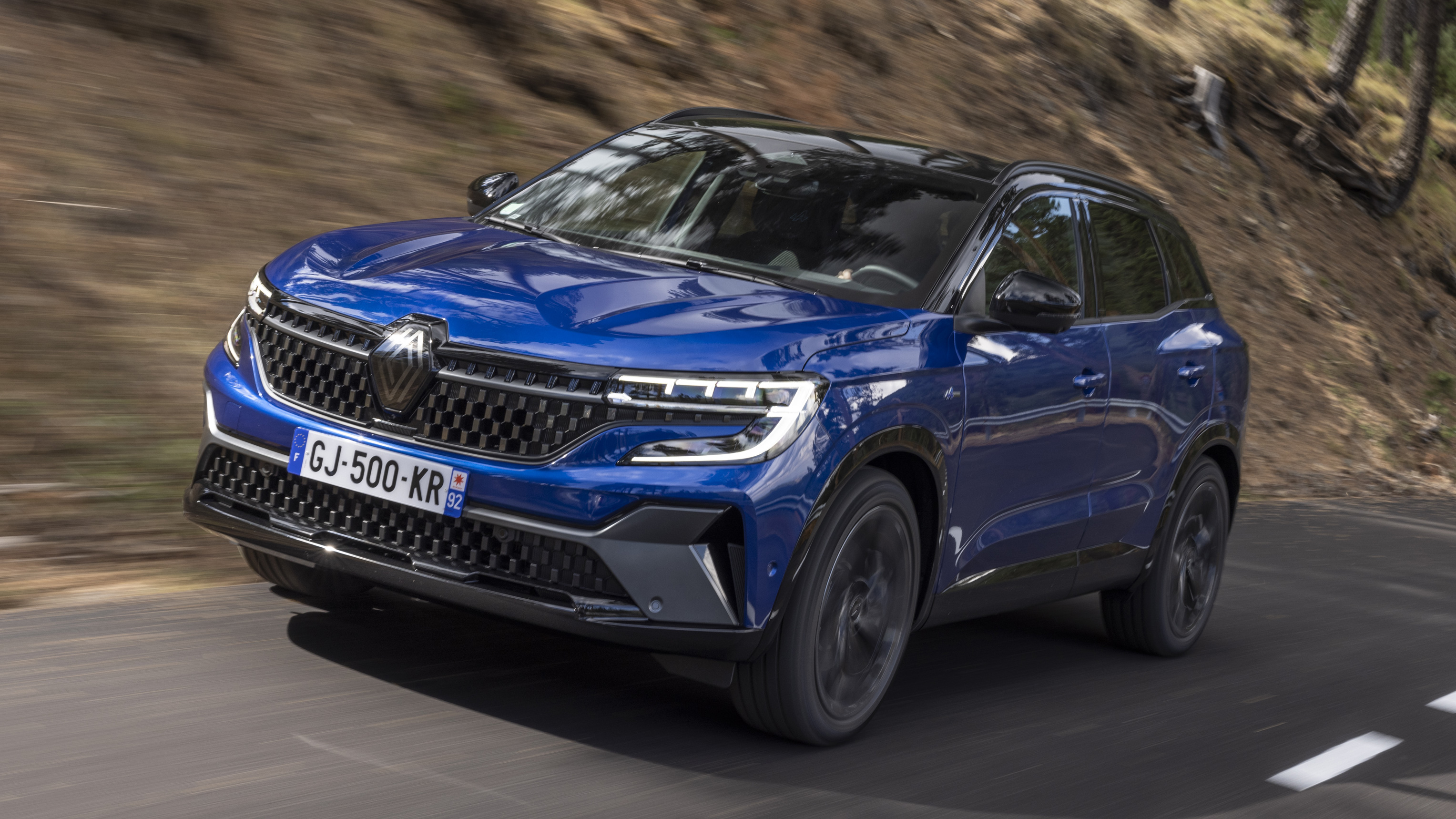 So who wants an Austral Forum, which will be hosted through a new Website separate from this one.

Login to Vote Yes or No, Nothing found showing below, you are not logged in.

No comments
Written by

Ross Bingeman